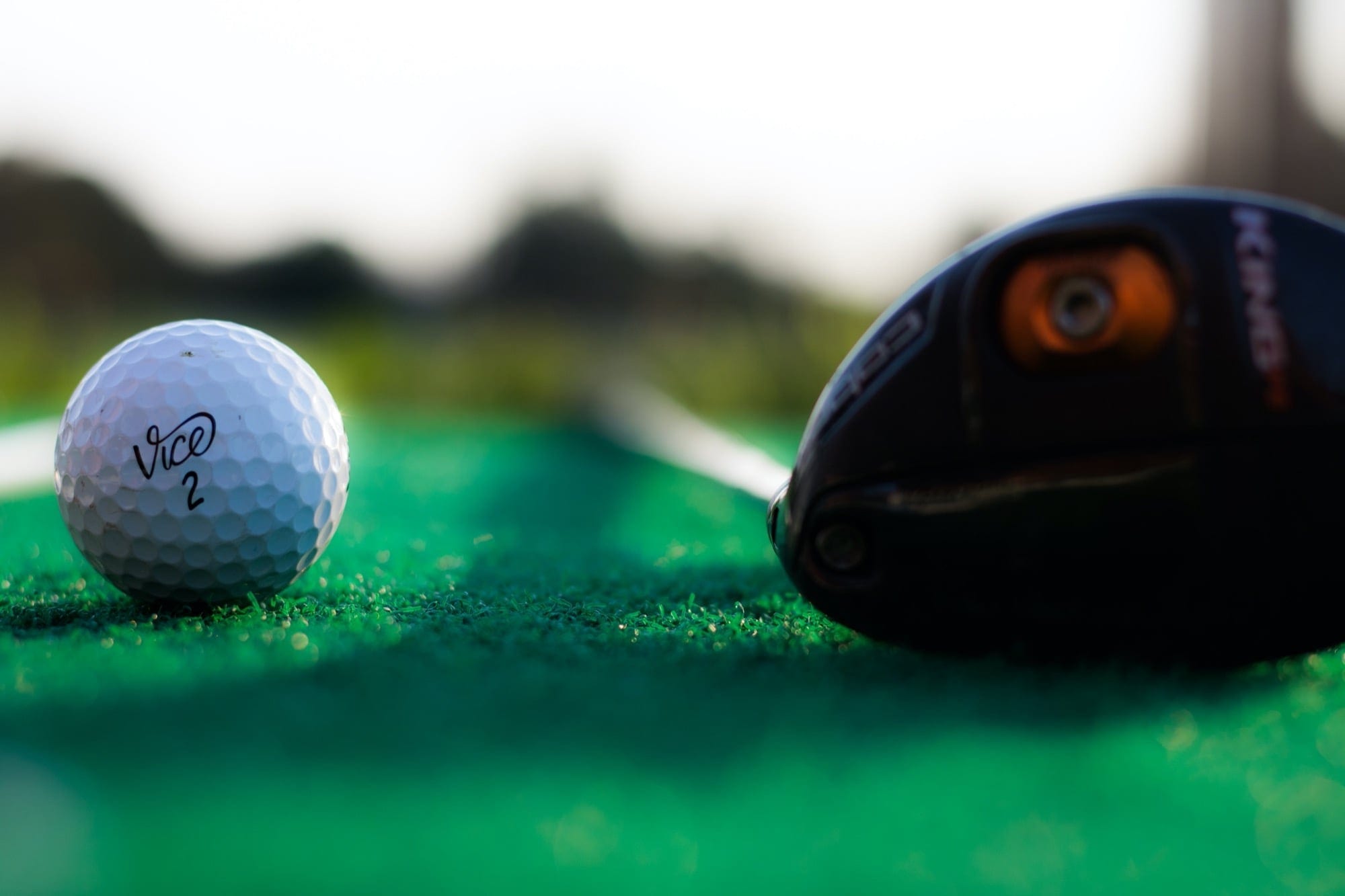 Golf Fundraiser
Details
Four-man scramble allows for participation from any skill level.
The competition includes the lowest team scorecard and course challenges such as the longest drive and closest to the pin. Awards are given.
Dinner, door prizes, 18 holes with cart, and sponsor souvenirs included.
Invest in reaching boys and girls with the Gospel!
Get Involved
Event Players: Play in our match! We need golfers and non-golfers to play in our tournament.
Event Sponsors: Churches, businesses, and individuals can contribute through various sponsorships and donations. Various recognition will be made through signage, media and public thanks. All donations are appreciated.
Cost/Registration Information
Cost: $85 per individual. Cost includes 18 holes w/cart and dinner and giveaways! (Early registration discount, SAVE 20%, ends April 8th.)
Registration: Please register by April 16th.
Special Thanks to Our 2023 Donors!!!
We appreciate those who have given above and beyond to help this ministry! Including all who supplied the giveaways.
Hourly Schedule
11:30am

Registration
11:45am

3-Putt Challenge
1:00pm

Shotgun Start
5:30pm

Meal & Awards
6:45pm

Dismissal