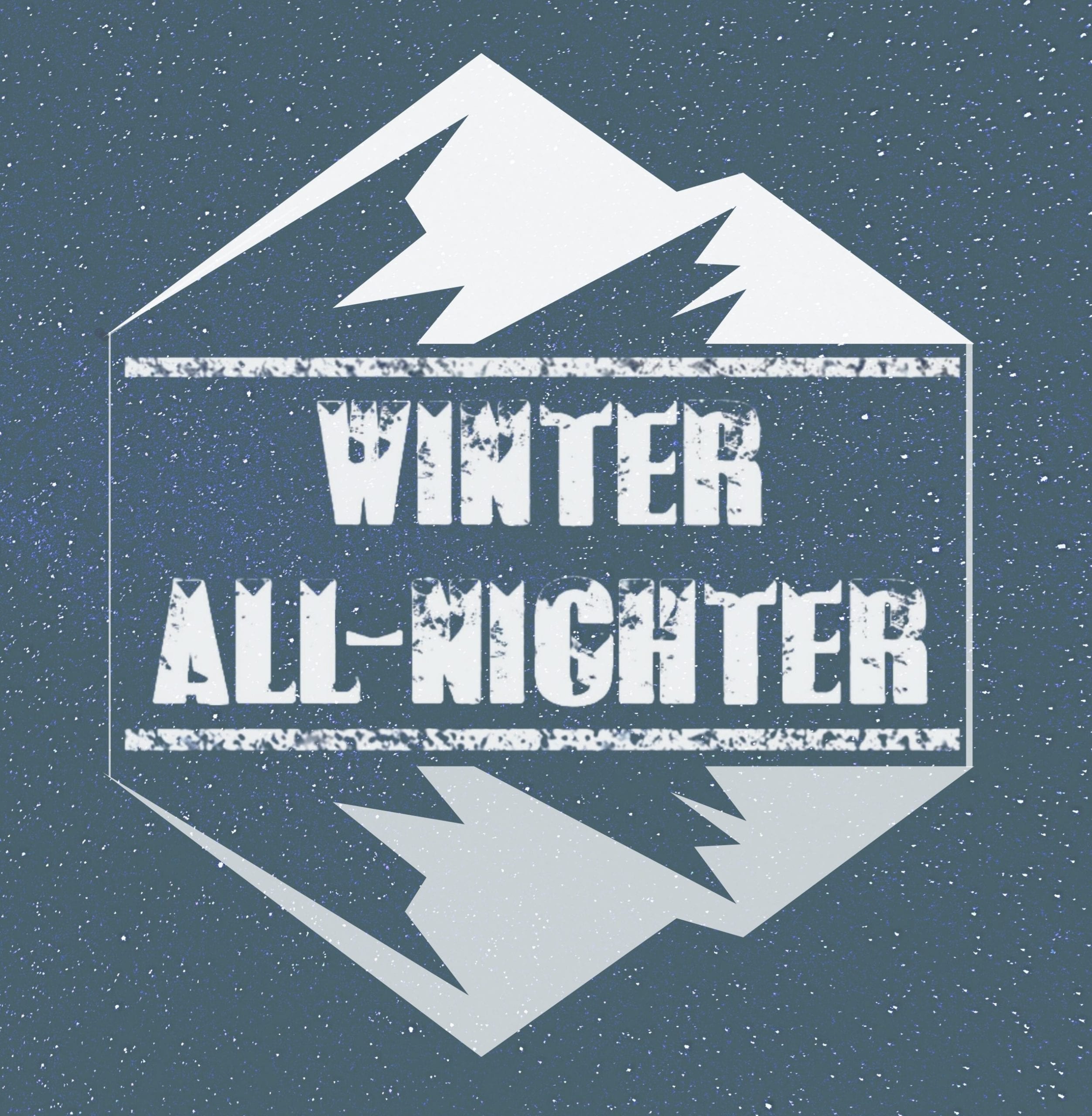 Winter All Nighter
Join us for our annual overnight winter event, full of helpful preaching, The Main Event, games, fellowship and more!
Details
Overnight, Friday, January 27-28 | 6:00pm – 5:00am
Includes 2 meals, activities, and 3 hours at The Main Event.
Cost is $50/teen and $40/sponsor. Adult sponsors not participating at the Main Event are $15.00.
All registration/payments are due the Monday before event to secure tickets. The cost of registration after Monday will increase by $10.
Each group/individual is required to bring at least one sponsor.
What to Bring
Bible
Separate Attire for The Main Event— Each church will determine what is appropriate for ladies and men while at Main Event. (For the overhead gravity ropes, skirts will be inappropriate.)
Please follow normal HHBC dress guidelines while on campus. (See FAQs.) The dining hall and tabernacle buildings will be heated.
No overnight bedding or toiletries are needed. (Drivers who wish to sleep during activity should bring bedding. Please email us to hold a room. No showers are available.)
Money for concessions.
Waivers
Every person must submit a waiver form for the event. All Minors must have their waivers signed by the Parent/Legal Guardian and/or an Adult acting in place of them.
Please visit DOWNLOADS and choose Event Waivers tab to obtain form.
Drivers
We will need churches to drive to the off-site location. All will depart home from there. We will not return to camp.
If a driver would like a room to catch a couple zzzzz's, please notify in advance on the Registration/Payment Form. Bring bedding for a twin size. No showers will be available. No one else gets to sleep! Only drivers!
Hourly Schedule
Friday
Saturday
12:30am

Departure to Main Event
5:00am

Dismissal