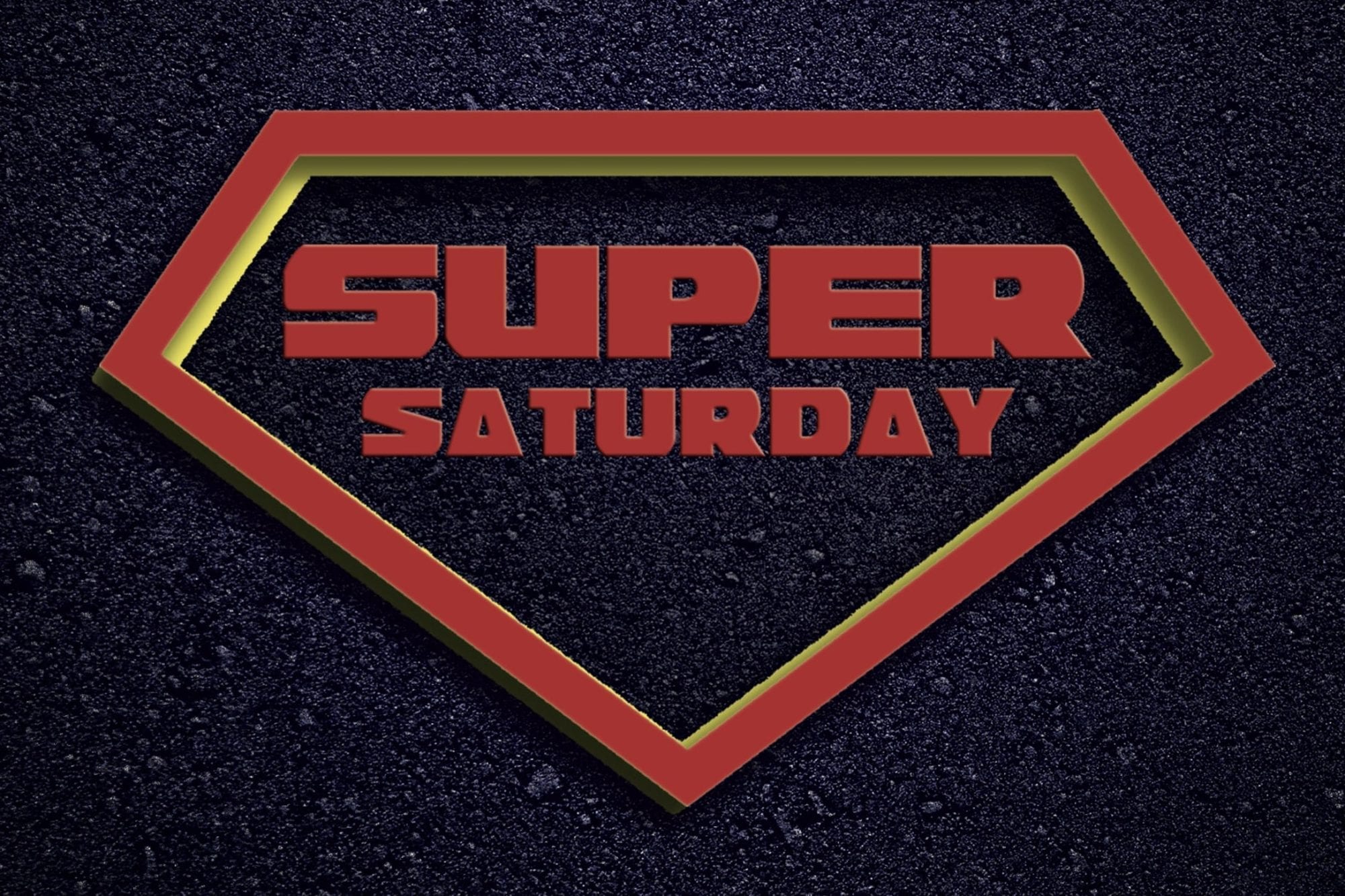 Super Saturday
Super Saturday is a day designed for the kids that ride your church bus! It gives them the chance to spend one action-packed day at camp. There will be exciting games, a delicious lunch, and powerful, evangelistic preaching services! Bring kids out of the world for a few hours and impact their lives for eternity!
Details
For kids who ride your bus ages 8-13.
Cost $10/child
1 sponsor per 10 children attends free. Lunch included.
Extra Sponsor cost $10/per
Parental Consent and Church Insurance
For this event, parental consent is to be handled by each church according to their discretion.
Churches will need to add "Hoosier Hills Baptist Camp" to their insurance policy as an "additional insured" for the day. Simply call your church's insurance company and request this. Please bring a printed confirmation of this with you to the event.
Hourly Schedule
10:00am

Registration
10:30am

Rally & Service #1
11:30am

Games
12:30pm

Lunch
1:00pm

Rally & Service #2
2:00pm

Games
3:00pm

Rally & Service #3
4:00pm

Departure